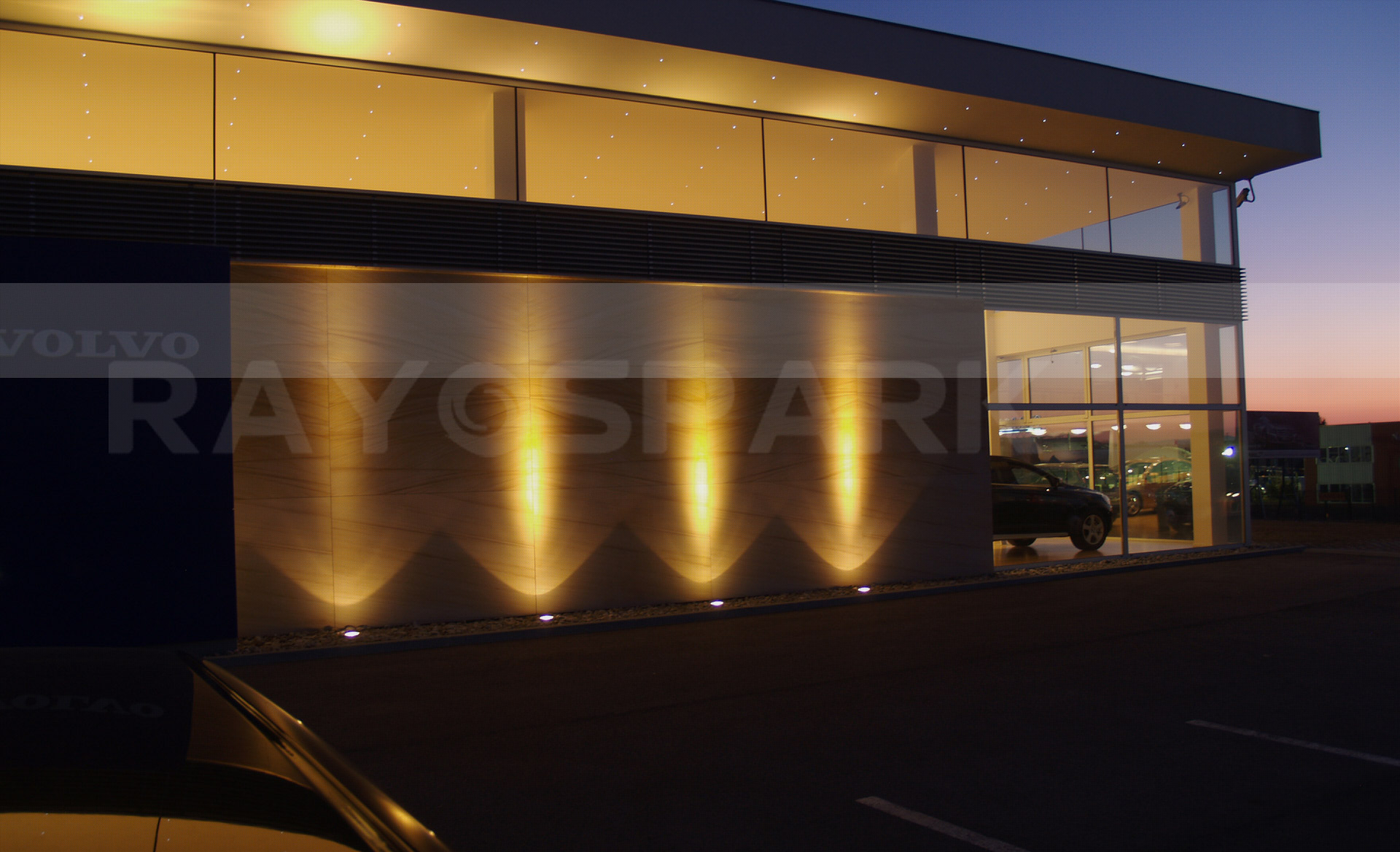 Financing for lighting systems
In the May we organized a small workshop for participants from a number of investors regarding the financing of the proposed implementation by Ray&Spark. If you are interested in information of loans or subsidies to support investment costs, do not hesitate to contact us.
The Innovator – idea for retail space
Do you own a shop or boutique and you plan a reconstruction? Which system of lights and technology exactly use?
Magazine Innovator no.4/2014 from Fagerhult offer insight into the retail space. Interiors and fittings can be considerable inspiration not only for the owners of boutiques, building managers of shopping centers, but also for the customers.
Enjoy the reading.
Ray & Spark.
EXHIBITION LIGHT-BUILDING IN FRANKFURT!
EXHIBITION LIGHT-BUILDING, FRANKFURT
This year there is a "feast" for all the professionals and lovers of lighting and home automation!
The exhibition Light-building in Frankfurt will feature lighting brand Fagerhult.
The exhibition takes place on March 30, – April 4, 2014.
Opening hours: from March 30 to April 3, 2014, until 9:00 to 6:00 pm
April 4, 2014, until 9:00 to 5:00 pm
For more information: Light-building, Frankfurt.
PHILIPS introduced a prototype LED TUBE LIGHT
Lighting company Philips has developed an LED lamp that it describes as "the world's most energy-efficient".
It said the prototype tube lighting LED is twice as efficient as those currently used in offices and industry around the world but offers the same amount of light.
The prototype tube lighting produces 200 lumens per watt (200lm/W) compared with 100lm/W for equivalent strip lighting and 15lm/W for traditional light bulbs.
"This is a major breakthrough in LED lighting and will further drive the transformation of the lighting industry," said Rene van Schooten, chief executive of light source and electronics at Philips.
Philips expects the light to go on the market in 2015, initially to replace office lighting.
LIGHT IN ARCHITECTURE PRAGUE 2013 in pictures. . .
We would like to bring a picture of exhibition Light in Architecture Prague 2013 . . .
On the following pictures you can see the show from our perspective. You will see not only the exhibition stand of Fagerhult, their innovations, such as light Appareo, Tibi, or Open Box, but some photos will be devoted to other exhibitors.
LIGHT IN ARCHITECTURE PRAGUE 2013
LIGHT IN ARCHITECTURE PRAGUE 2013
3.th specialized exhibition lighting, design and accessories for professionals under the name:
Light in Architecture Prague 2013, held in Prague 7 in the Exhibition Palace, Dukelských hrdinů 47.
Date: 4. – 7.4. 2013, Thursday – Sunday
Time: 10:00 a.m. to 6:00 p.m.
Fagerhult company will be one of the exhibitors, we are looking forward to your visit.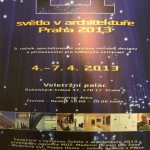 Časopis Světlo a nové vydání
Číslo 3/2012 vyšlo v tištěné podobě 28. 5. 2012. Na internetu bude k dispozici 26. 7. 2012.